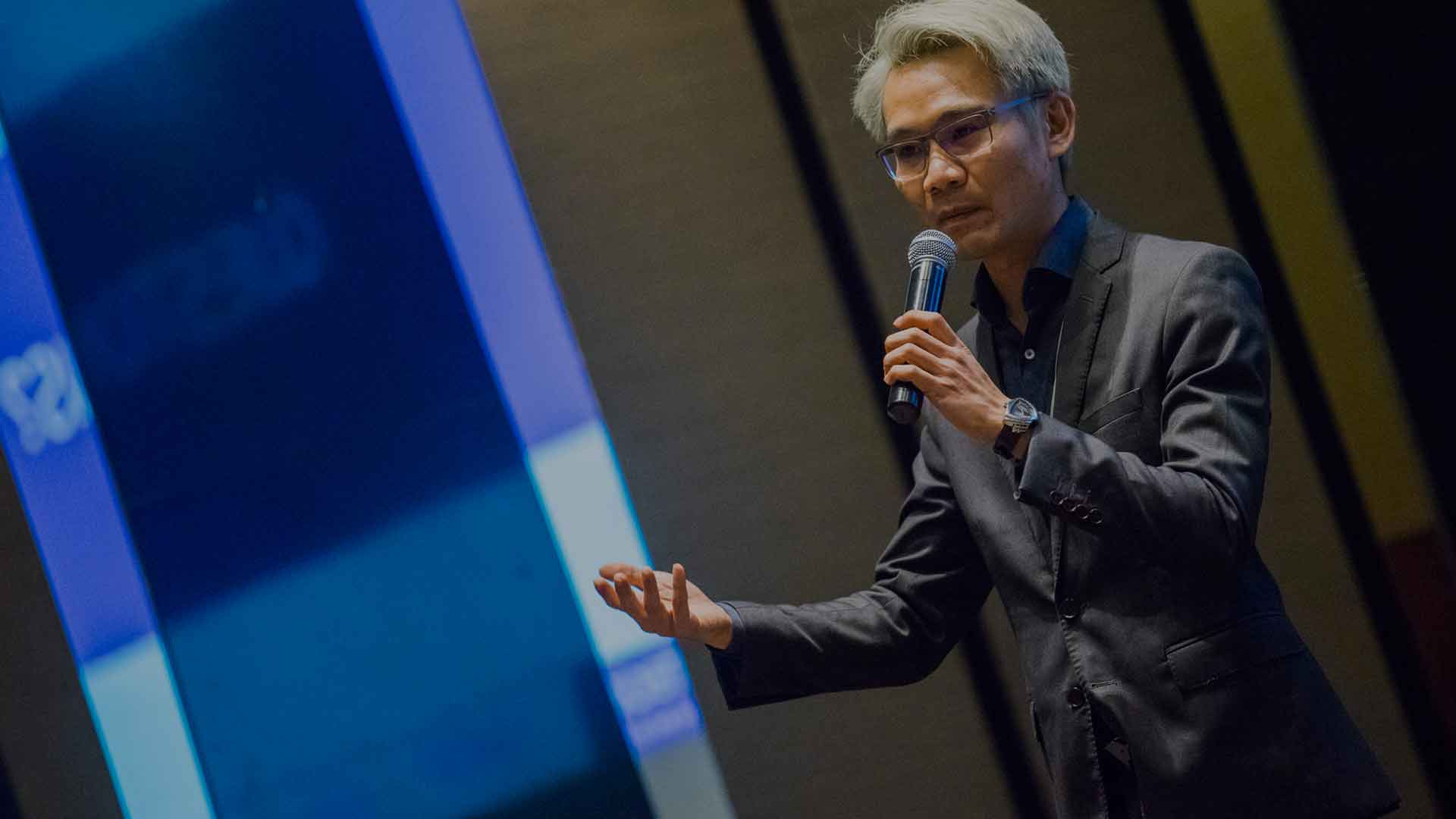 Optimizing Hotel Digital Distribution
Discover more
Fastbooking Digital Lab
Fastbooking helps independants hotels increase their profit through a direct sales strategy & e-commerce.
Creano was asked to create a visual identity and a digital presence for Fastbooking's hospitality conferences called Digital Lab.
Art direction

Visual identity

Graphical charter

UX/UI design

Full stack dev

Responsive design
2img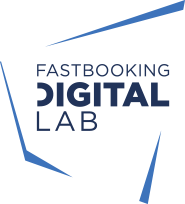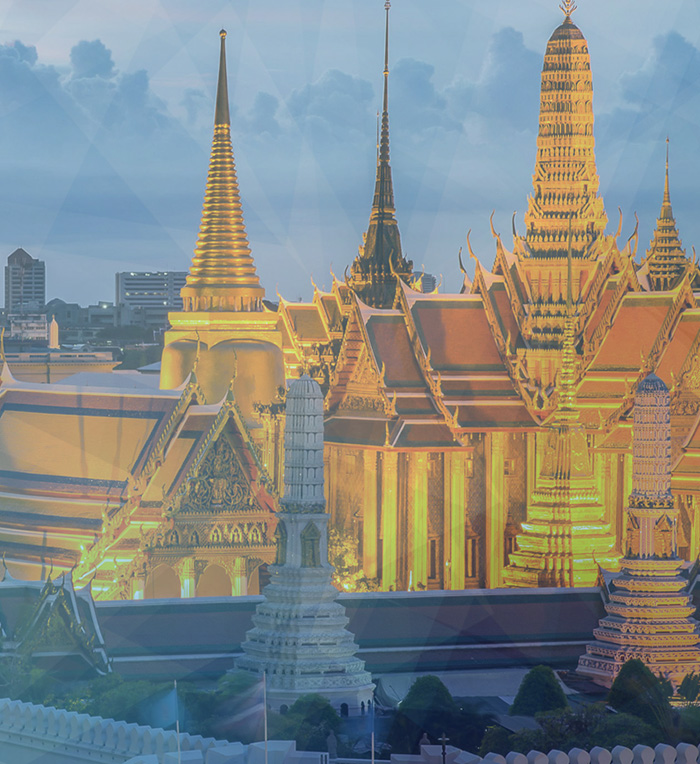 gallery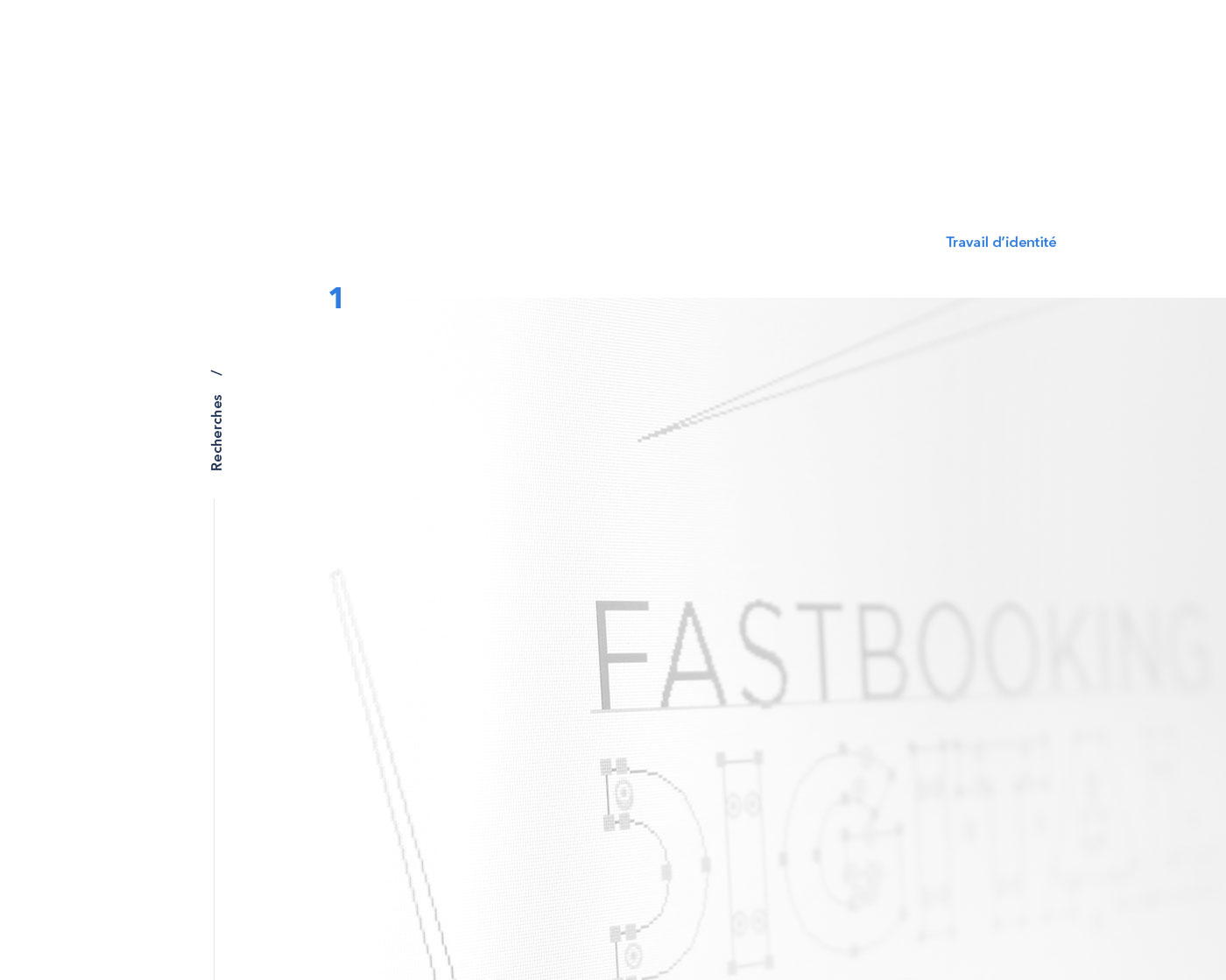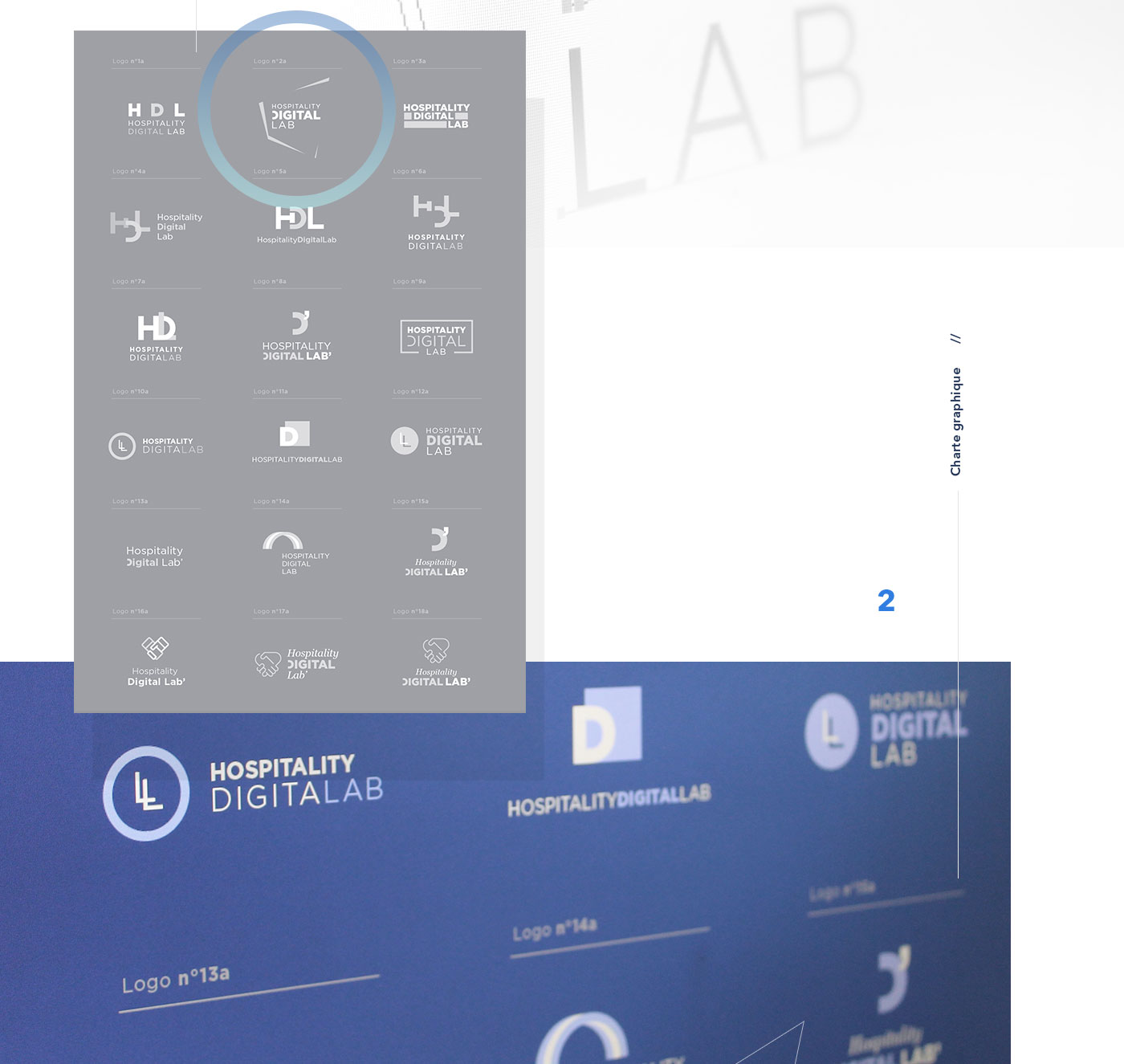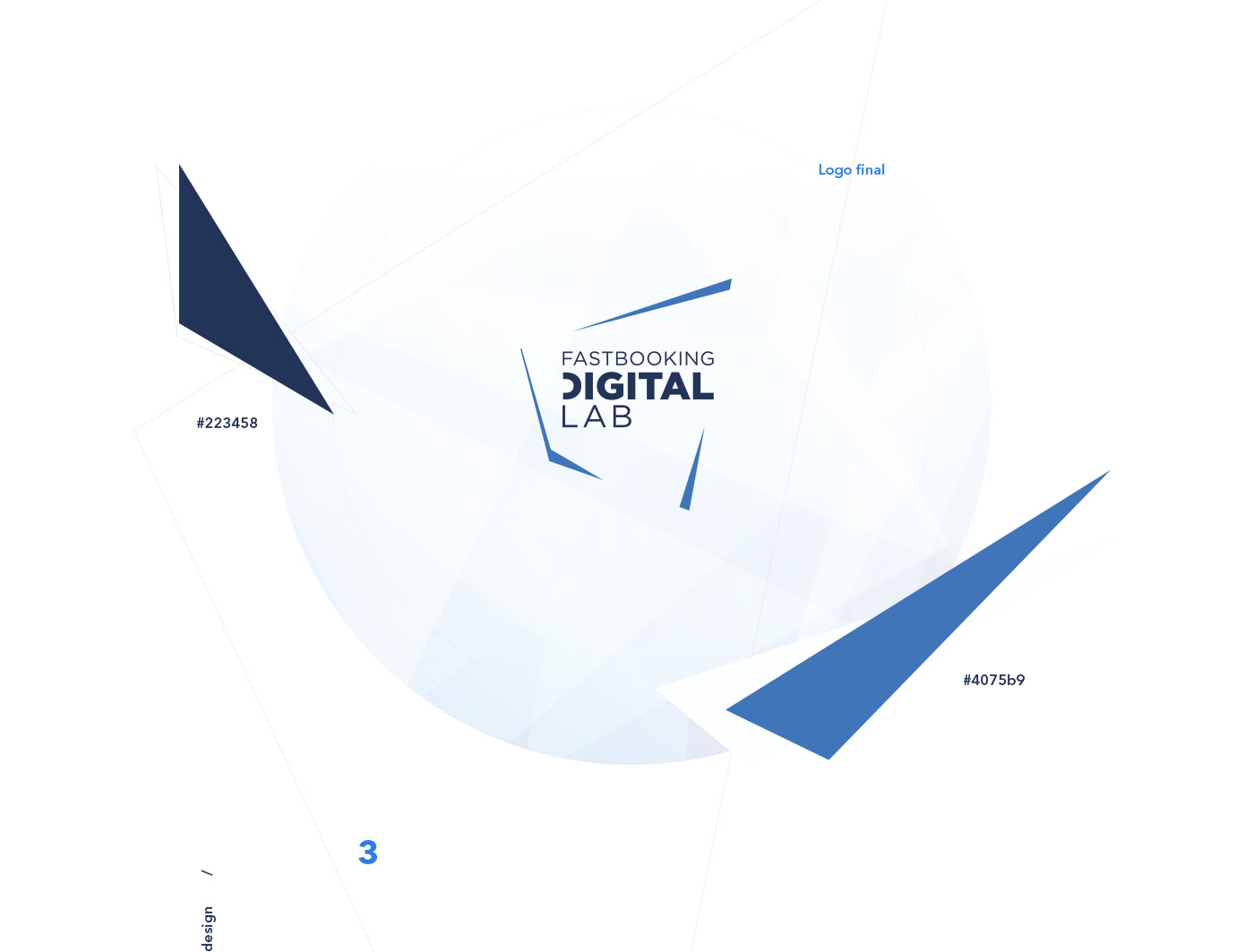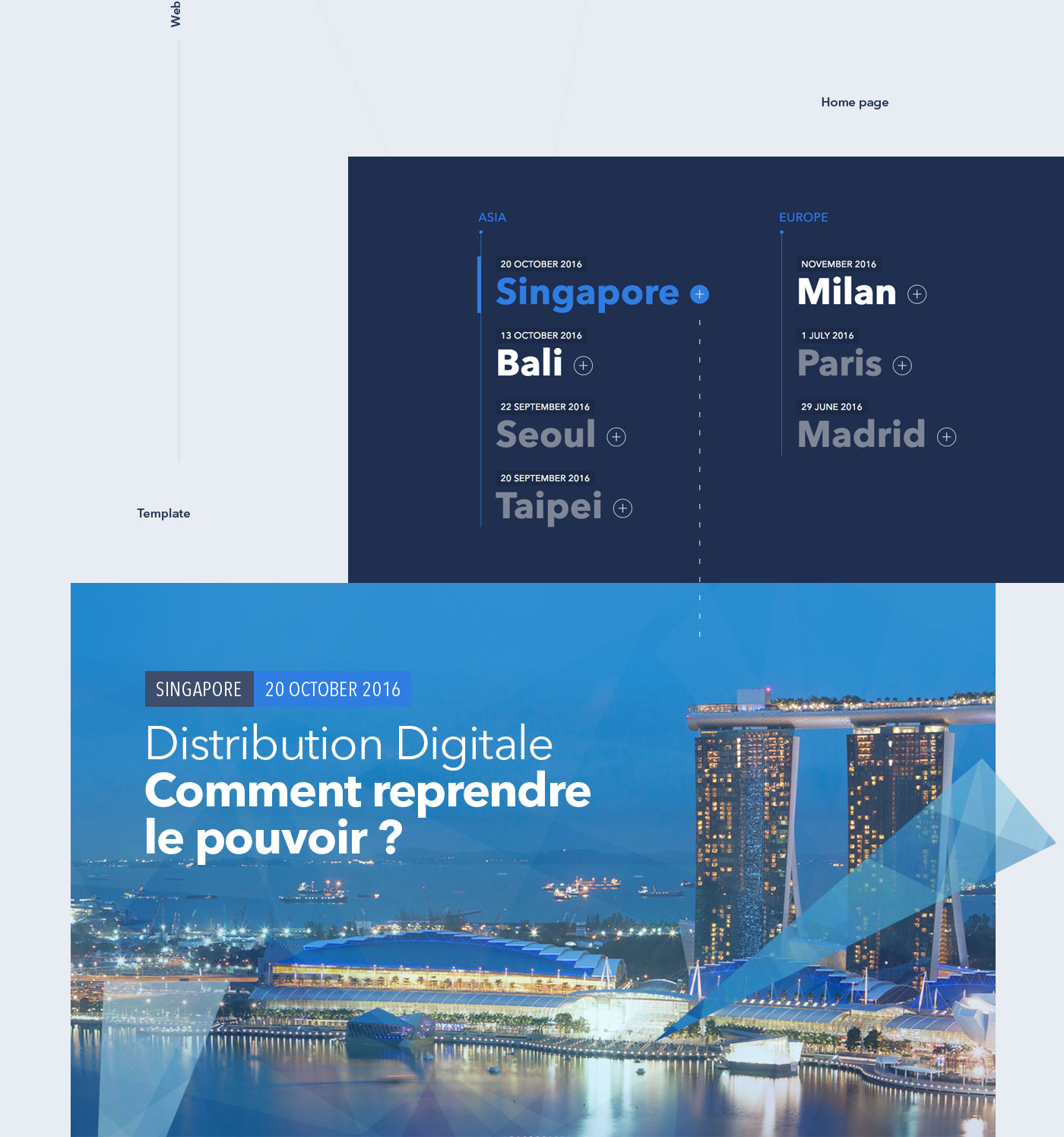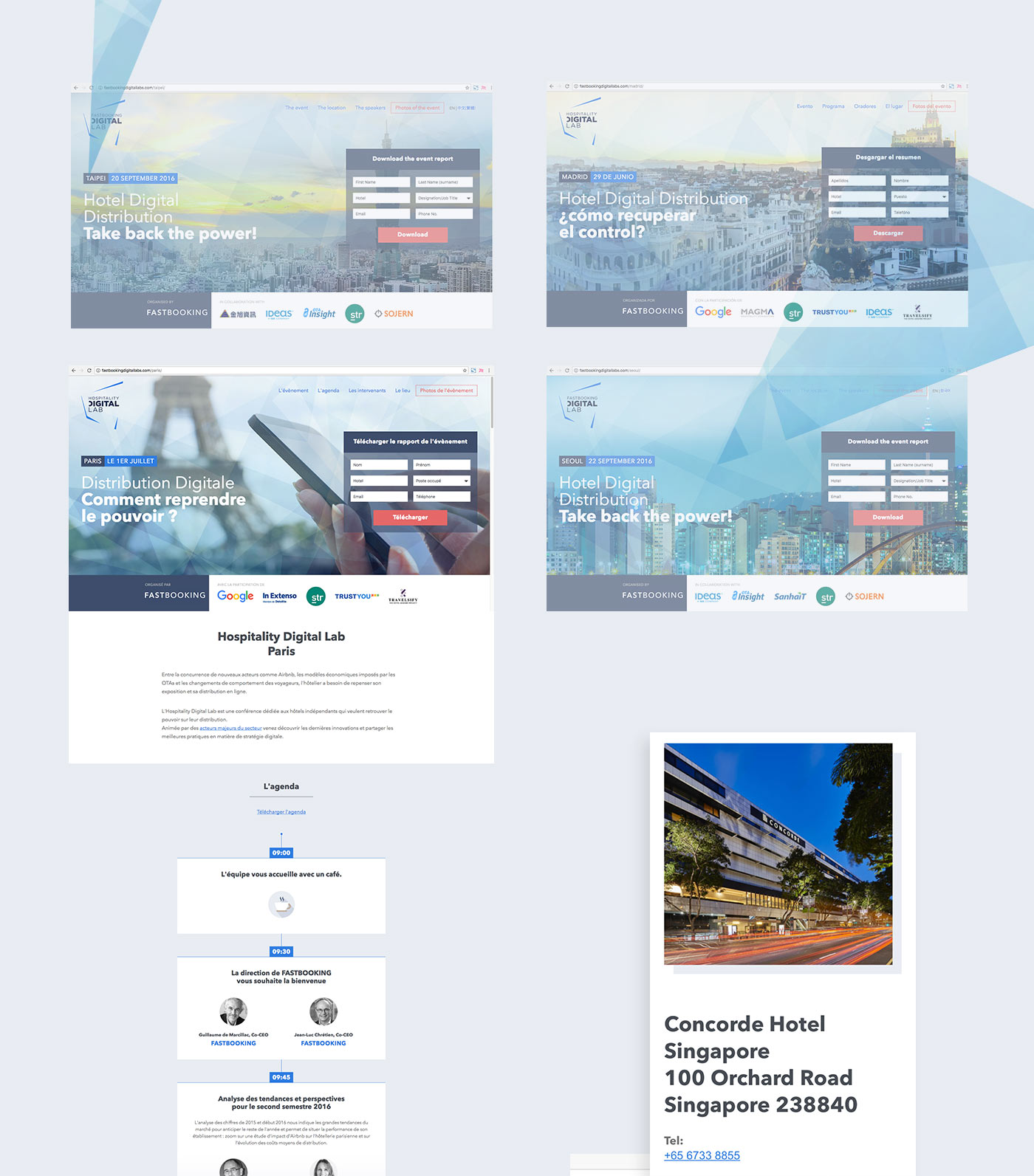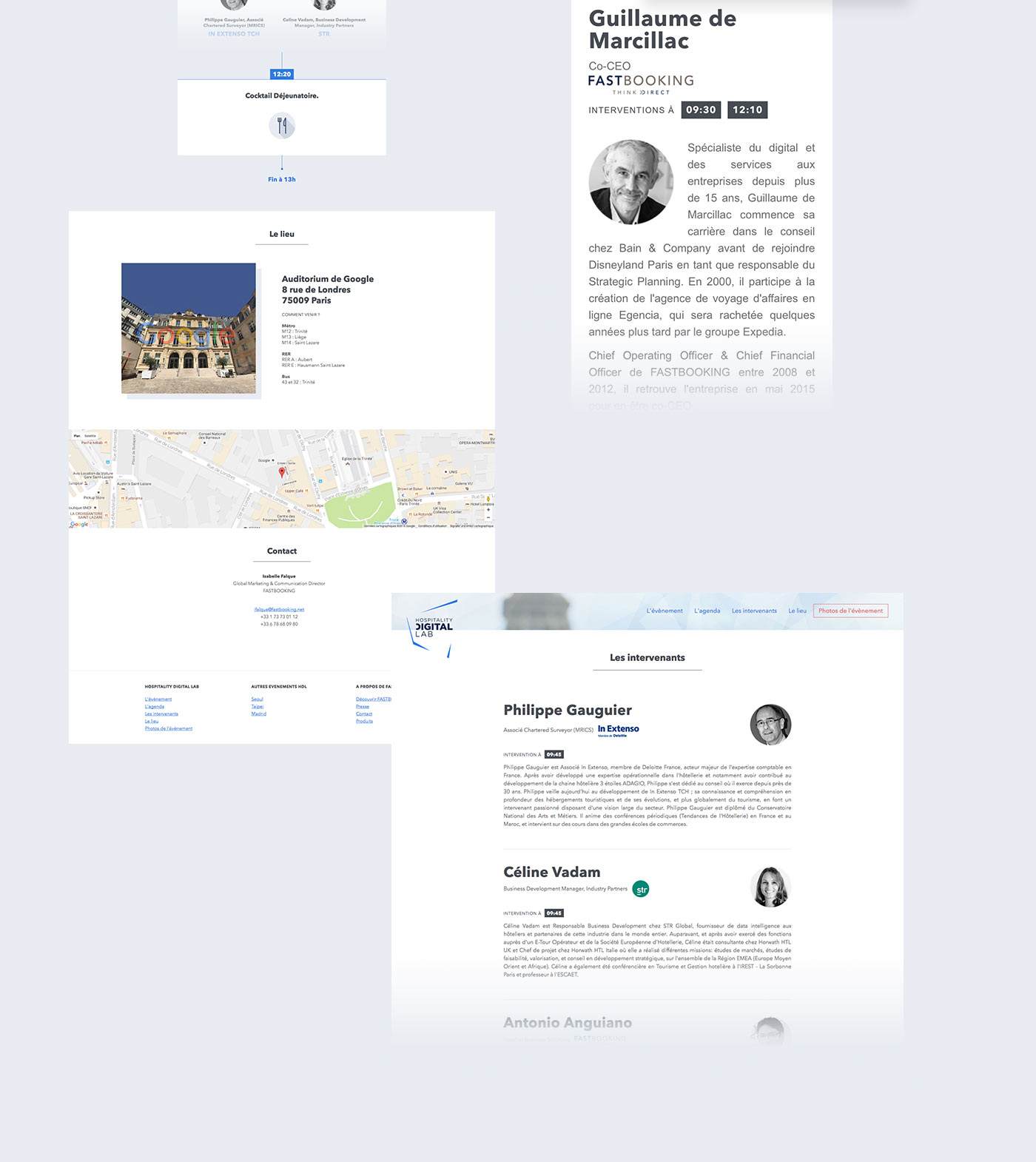 logo

If you enjoyed this creation...