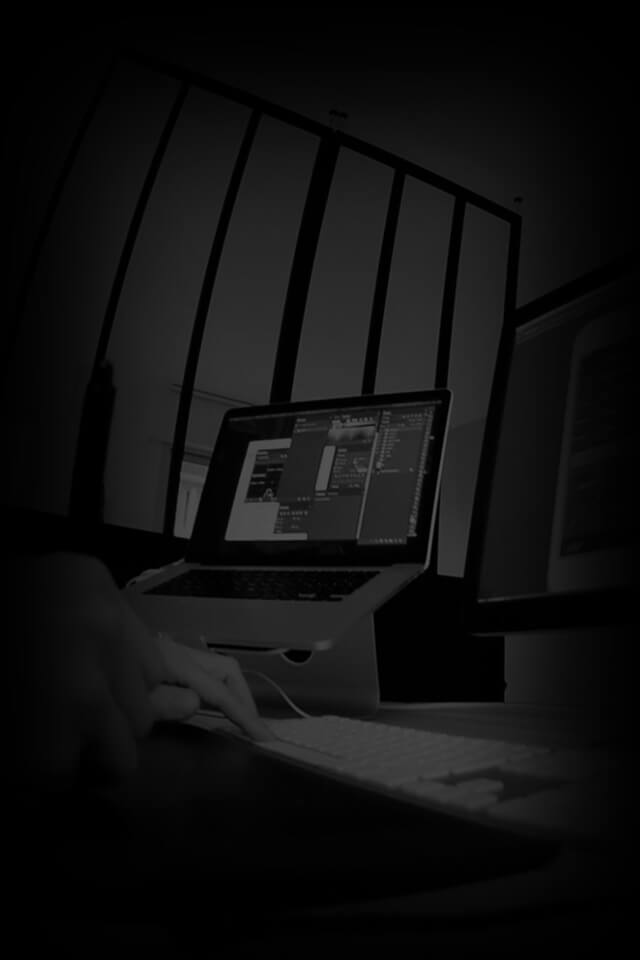 DIGITAL • EDITION • BRANDING
Explore our work
We are a digital craft studio.
We provide a modern vision
over your brand and your projects
About the Studio Would you like a tailor-made brand image, and mark the digital of your imprint? We will help you to make a difference.
Do you have the ambition to participate in innovative and unique digital experience?
Come and have a coffee at the studio, show us your work or simply share about our common passion.