Matthieu
Partner & creative director
Why digital crafting?
Founded by 2 experienced lovers of the art of digital, Creano is a Digital Craft Studio.
Every single work is handcrafted and unique.
Our vision of aesthetics always goes along with state-of-the-art technology. Faithful to our inspiration, we always try to go further in design by placing user experience at the heart of our activity.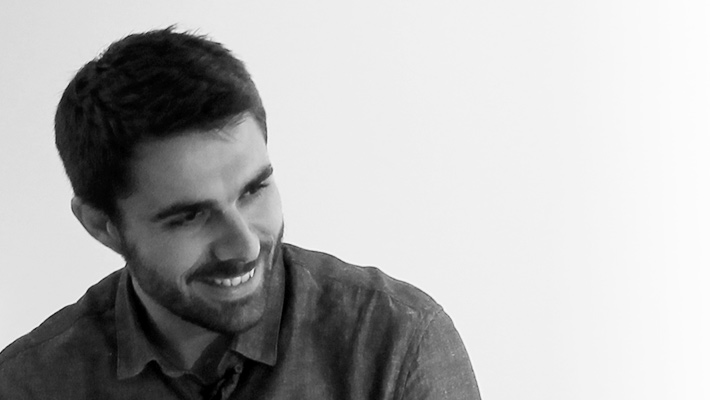 "
Nicolas
Holder of a degree in computer science and another in Communication & Multimedia, I have been working on Digital projects for more than 10 years.
I also worked for 7 years in the luxury and cosmetics business (Clarins Group) before founding Creano with Matthieu.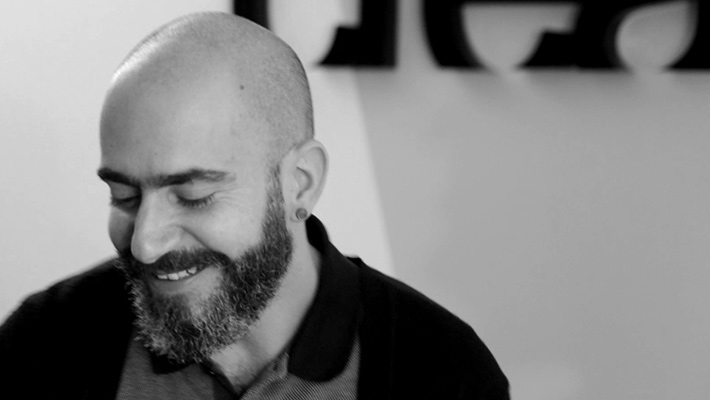 Associate
& Creative Director
"
Matthieu
After several years working in Paris in creative agencies and at Le Figaro (A French multimedia publisher), I founded Creano with Nicolas.
Thanks
We are proud of every
project, we grow with
each collaboration


















What
Make
the difference,
and interact
with your audience
We provide tailor-made branding solutions
to give you the keys to convince:
This is why we always innovate and create new experiences.
Digital
More than 10 years of expertise in digital business
Brand website / institutional
e-Commerce website
Web application & mobile
Social media platform
Intranet, extranet, backoffice
e-Mailing push
Search & acquisition
Strategy
Specialized in branding and corporate strategy
Brand strategy
Brand content
Acquisition & social media strategy
Community management
e-Reputation
ROI oriented strategy
UX &
design
User experience is at the heart of our creative process
Art direction
Visual identity
UX & responsive design
Video & motion design
Professionnal photographie
All communication devices
Edition / print
How
Our recipe
for a successful
project
Our creation process is a tailor-made approach.
No bullshit.
Our method is aligned with your needs, therefore we make sure to stay true to your brand and to respect your standards.
First we have to understand your needs and expectations. You take part in our creation process: content & creative workshops.
First studying your industry and competitors, then benchmarking and gathering creative trends. Senior account managers are dedicated to your project.
User Experience is the main focus. It will guide the design and technical solutions: user flow, sketching, wireframing.
Once wireframes are signed-off comes the design part (user Interface design). Wether it is a website or a mobile app we provide best-in-class interfaces respecting modern trends.
Coding is part of our creative process. Focusing on user experience to provide the best solutions to ease the application usability and make it a real pleasure to explore: it is interaction development.
When your product/project is live we start a new relationship in order to make it evolve as smoothly and quickly as possible. Our goal is to become your partner the long run, and grow as you do.
Listening
Analysis
UX
Design
Development
Post launch..?
Our definiton of the word "service":
Delivering a solution that is unique and tailor-made.
Customer proximity is at the heart of our project management method. We provide a dedicated team from the beginning to the delivery of your project.
Our method
Projects have always their singularities and the design it deserves. At Creano all projects are studied by an art director and a technical director to determine the best solution strategy.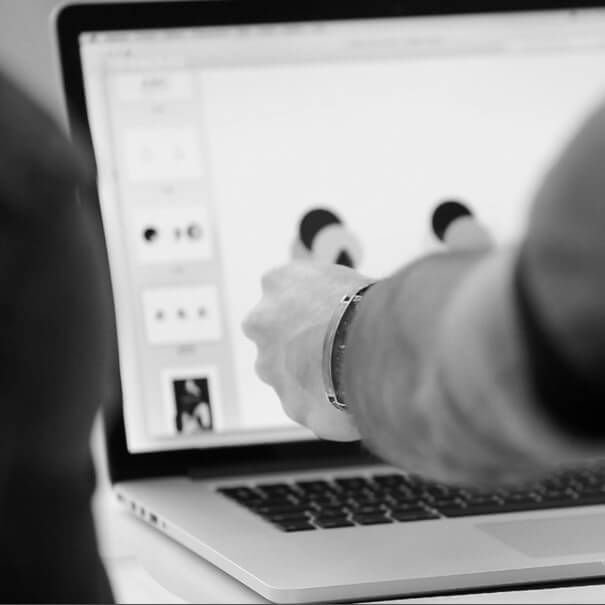 Proximity
We do workshops and keep you in the loop of every steps. You are actively engaged with us on your projects.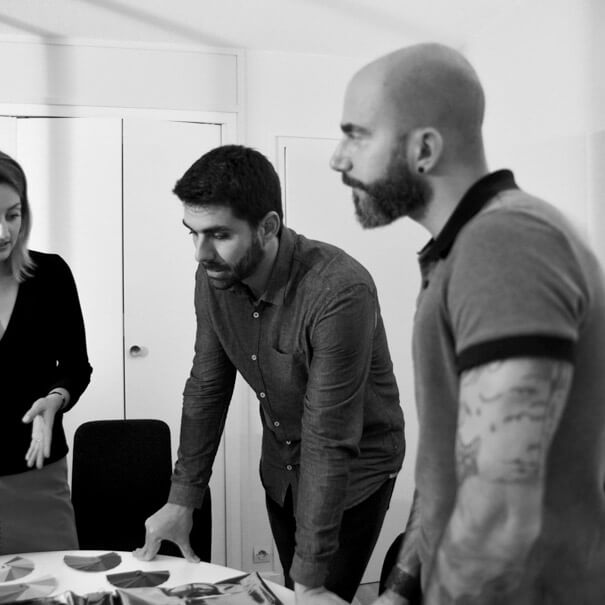 Hello
Share
your story
with us